This came from an old archive I was given a link to a couple months ago. So I downloaded it without saving the link, whoops.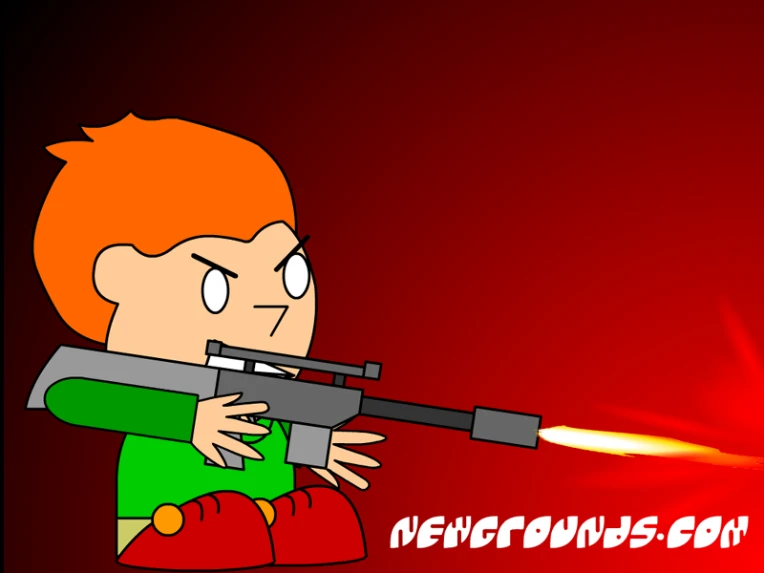 ---
The File reads as "1999-09-26 4:21AM"
It also came with the OG Flash version of the game.
With music different when Cassandra says the band name of "Kein Mehrheit Fur Die Mitleid".
Possibly being a loop from one of their songs.
---
But after e certain point it becomes unplayable because of how much it speeds up. Being faster than what you can play now. It also wasnt an official archive by NG or Tom Fulp so theirs that too.
And the games save date reads as "1999-12-18 12:55PM"
So both the image and game are positively ancient with their save dates.
---
I'd share the game but I don't think I can so please take my work for it.
[Same Day} EDIT- It uses Flash 4 and with every flash version, it kept getting faster to the point of it being unplayable.